Need help creating videos in a virtual studio?
I've created hundreds of virtual studio videos and can help you achieve the perfect set up in your green screen studio.
I can also manage the whole production process for you too.
I can improve your virtual studio videos by:
Managing the green screen studio set up
Getting the correct green screen, lighting and audio set up is really important when making virtual studio videos. I can work with your team to ensure everything technically is 100% good to go before we start filming.
Creating a variety of virtual camera angles
I'll mange all the settings in the TriCaster and set up a range of virtual camera angles for you. I'll make sure we have every shot we need and the virtual studio and the talent looks it's best before we begin recording.
Creating a custom virtual studio
I can help you and your team amend an existing Virtual Studio Design or even create a totally new one for you. I'm very comfortable using the NewTek Virtual Set Editor and am happy to talk you through the options.
Managing every part of the production
I've produced hundreds of virtual studio based videos in green screen studios and I'm happy to manage the entire production for you from finding a suitable studio to filming and editing the final videos.
Recent virtual studio video projects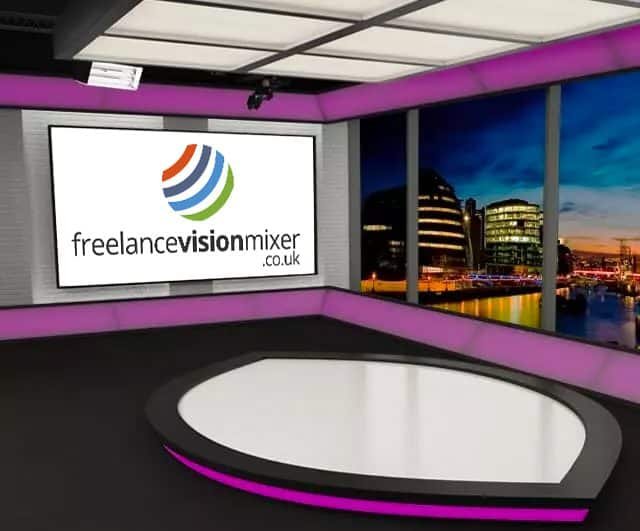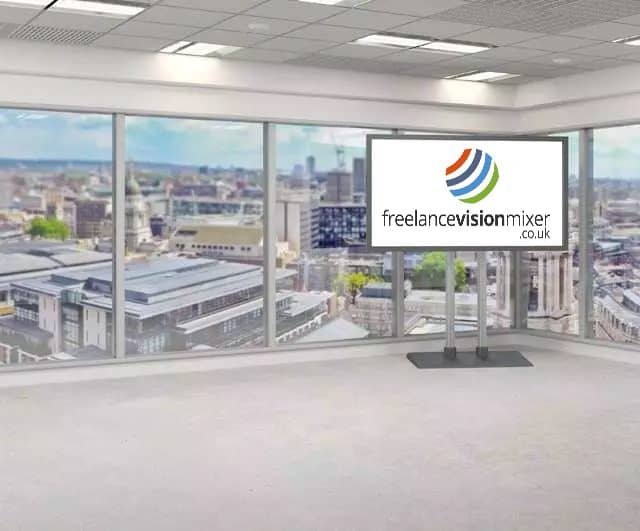 Virtual Studio Design UK NewTek TriCaster
Virtual Studio Design UK Green Screen Set
Ready to bring your ideas to life?